The Kate Jacobs Discussion List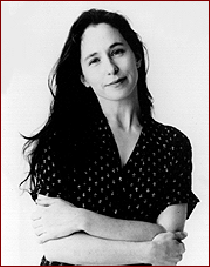 Kate Jacobs is a singer-songwriter from Hoboken, New Jersey, who currently has three full-length albums and one EP out on Bar None Records. Her music is best described as folk music with a pop/country twist, and all her recordings feature witty and warm songwriting, well-arranged tunes, and the guitar stylings of her good friend from down the street Dave Schramm.
The Katelist is inactive right now. However, when Kate puts out another album, I will attempt to start it again.
Visit the Kate Jacobs Home Page
Back to the Woodsmeister's Forest
---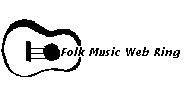 This Folk Music Web Ring site is owned by Greg Grant.

Want to join the Folk Music Web Ring?

[Skip Prev] [Prev] [Next] [Skip Next] [Random] [Next 5] [List Sites]